Joseph S. Bananti
<![if !vml]>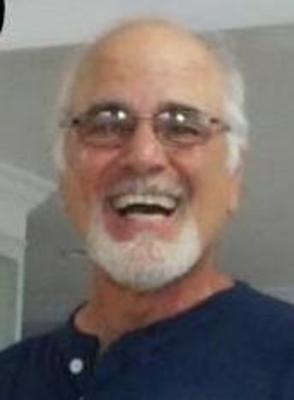 <![endif]>AGE: 71• Piscataway
Joseph S. Benanti, 71, passed away early on Wednesday morning, Jan. 29, 2014 at New York Presbyterian Hospital suddenly and very unexpectedly from a recent illness. Born in New Brunswick, Joseph has been a lifelong resident of Piscataway and a graduate of Piscataway High School Class of 61. He and his wife, Joanne, have been the owners and operators of Lake Nelson Beauty Shop in Piscataway for the past 50 years. Joseph was a great guy who was known to many as Papa Joe or Cookie. He took great pride in his family, is deeply loved by them and will be forever missed. Papa Joe will be remembered not only as a husband, father, devoted grandfather and friend, but also as an avid bowler and competitive softball tournament player. He enjoyed being active his entire life and was a fan of the New York Yankees, Rangers and Jets.
Predeceased by his parents, Joseph and Catherine and his sister, Rose Mirutkin, he is survived by his wife of 47 years, Joanne Knezek; daughter, Jill Vitale and her husband Jerry of South Plainfield; son, Joseph R. Benanti and his wife Danielle of Jackson; a beloved granddaughter, Isabella, a host of family and many friends.
Visitation hours on were Friday, January 31, 2014 from 2-4 & 6-9 PM in the McCriskin - Gustafson Home For Funerals, 2425 Plainfield Ave., South Plainfield, NJ 07080. Funeral services were held on will begin on Saturday at  9:15 AM in the funeral home, followed by a funeral mass at 10:00 AM in St. Mary of the Mt. Virgin Church, 198 Sandford St., New Brunswick, NJ. Entombment will follow in Clover Leaf Cemetery Mausoleum, Woodbridge, NJ.